new uploads EVERY week.
THE ONLY OIL & GAS MULTIMEDIA PLATFORM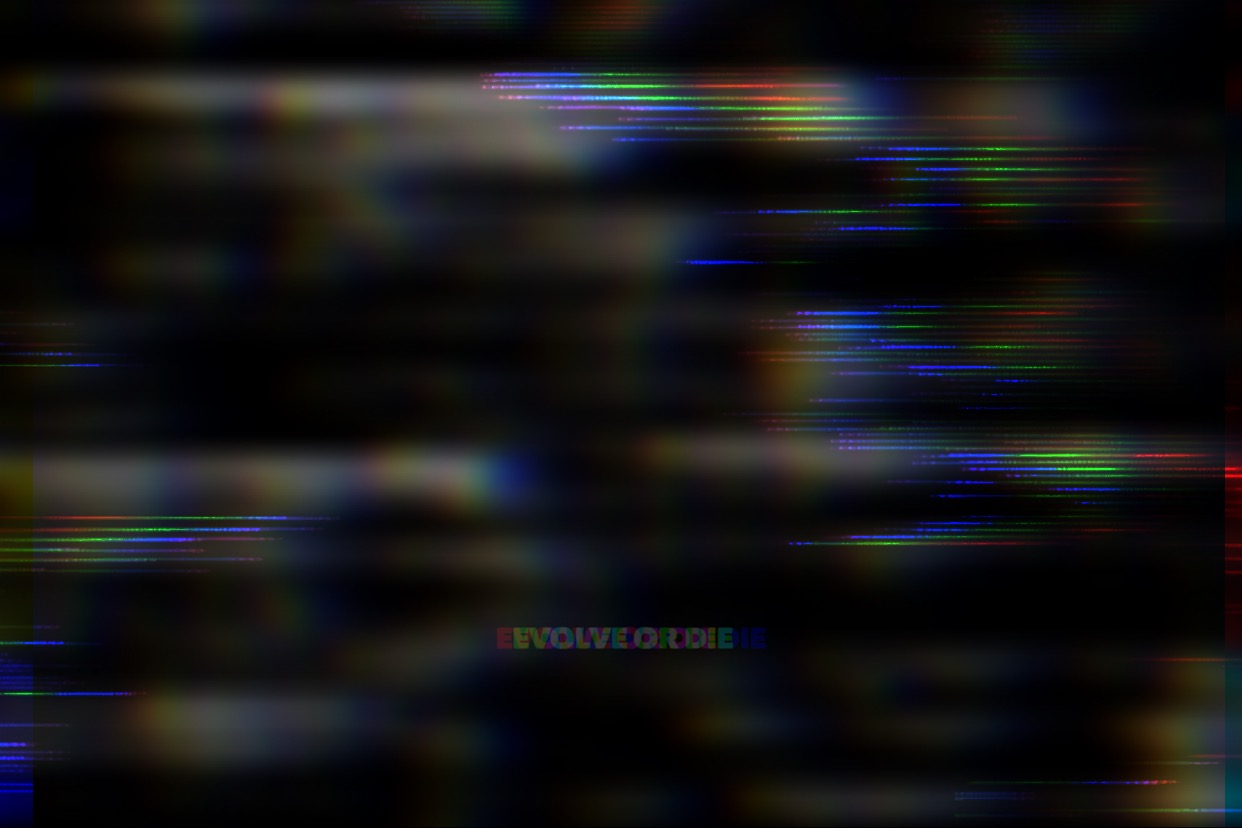 Our third Energy Tech Night was a smashing success, with our biggest crowd and venue to date! Over 150 gathered in Saint Arnold's Brewery here in Houston, TX to hear from some of the top officials from Donovan Ventures, Cottonwood, and CSL Capital on how their companies invest in startups in the Oil and Gas Industry.