Welcome, disrupters.
ENGAGING, ALWAYS FREE, OIL & GAS MULTIMEDIA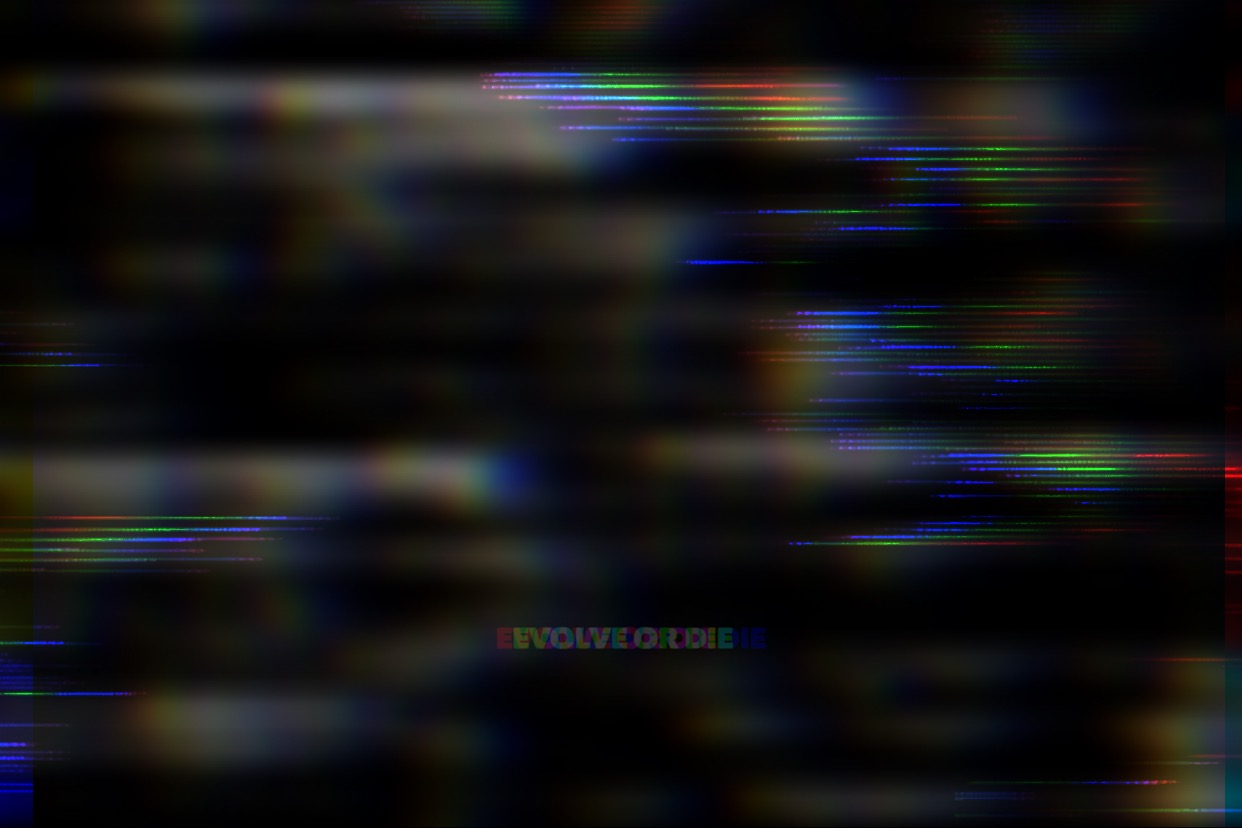 We've been planning out a line of awesome high-quality merch to give out during events and giveaways, so we've come across Brand Junkie, an awesome company we're looking forward to working with. Their client list includes top dogs like Chevon, Schlumberger, NASA/JPL, Qualcomm, and many others.