new uploads EVERY week.
ENGAGING, ALWAYS FREE, OIL & GAS MULTIMEDIA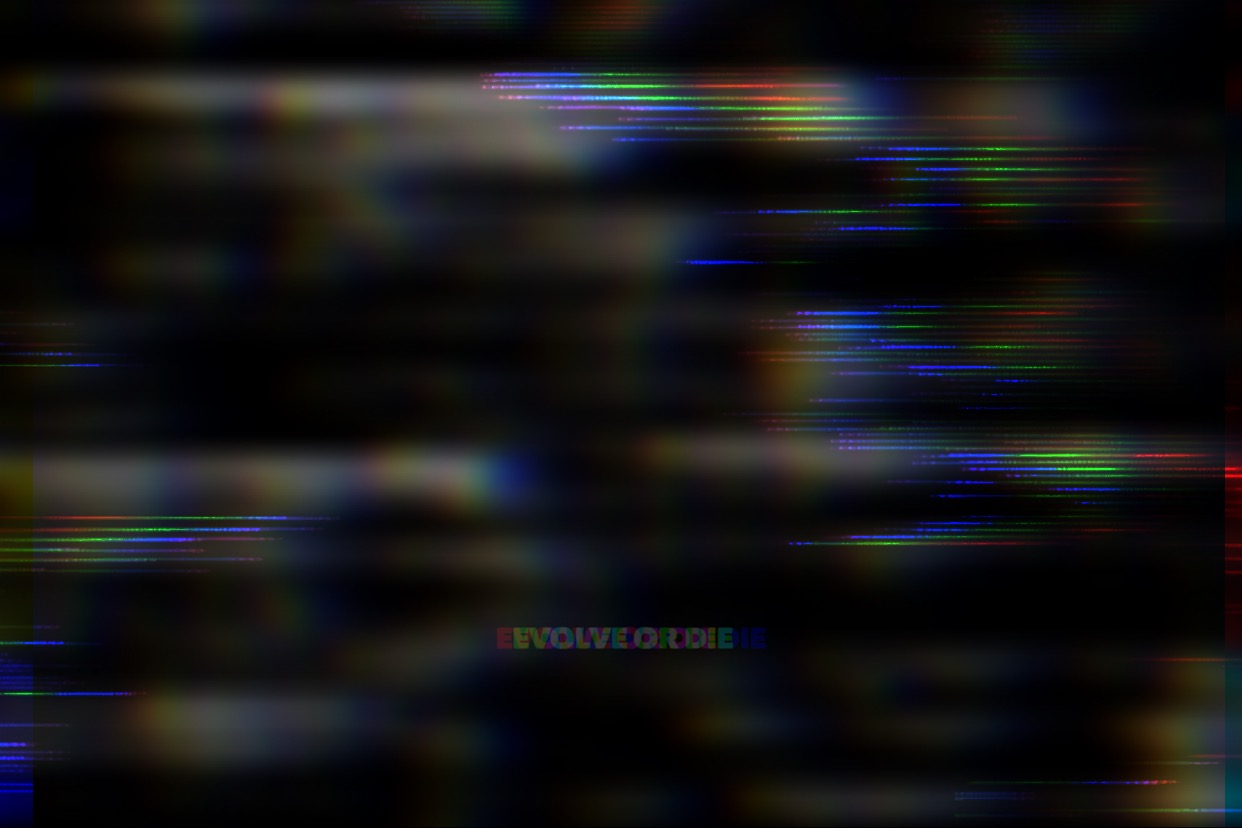 Find out what it was really like to be married to an #OilField Girl working in a male dominated industry. What were some of the biggest challenges that they had to overcome and what is the key to their successful & happy marriage? There is a little twist at the beginning we think you will enjoy.
This week Jacob Corley takes us on a little detour with a deeper look into his life story and how he came to be the person he is today. Motivation is one of the keys to success in everything; not just Oil and Gas. However, getting motivated isn't an exact science. It's a process that each individual needs to figure out for themselves.